Do you remember the resolutions that you made in the beginning of the year? You would have most probably skipped it and continued to life as you always had. Your goals could be anything – lose weight, read more, write a journal or pursue your lifetime ambitions without fail. Whatever your dream is, the best Android apps for achieving goals are here to help you out.
Lift is a great app that has plenty of goals driven by an entire community. For those of you end up forgetting your resolution because you hardly have any motivation, use Lift to be pushed by others until you achieve your goals. The interface is nice, it has many pre-defined goals to choose from and also lets you custom make your dream.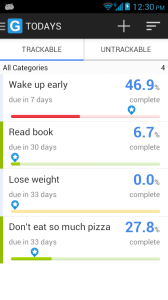 GoalTracker
An user friendly app, GoalTracker helps you keep track of your goals and see the progress you have made so far. Set goals for a week, month or a year and you will be notified periodically in a friendly manner. Be it budget, career or personal, every goal can get boosted by using this app that motivates you in the right path.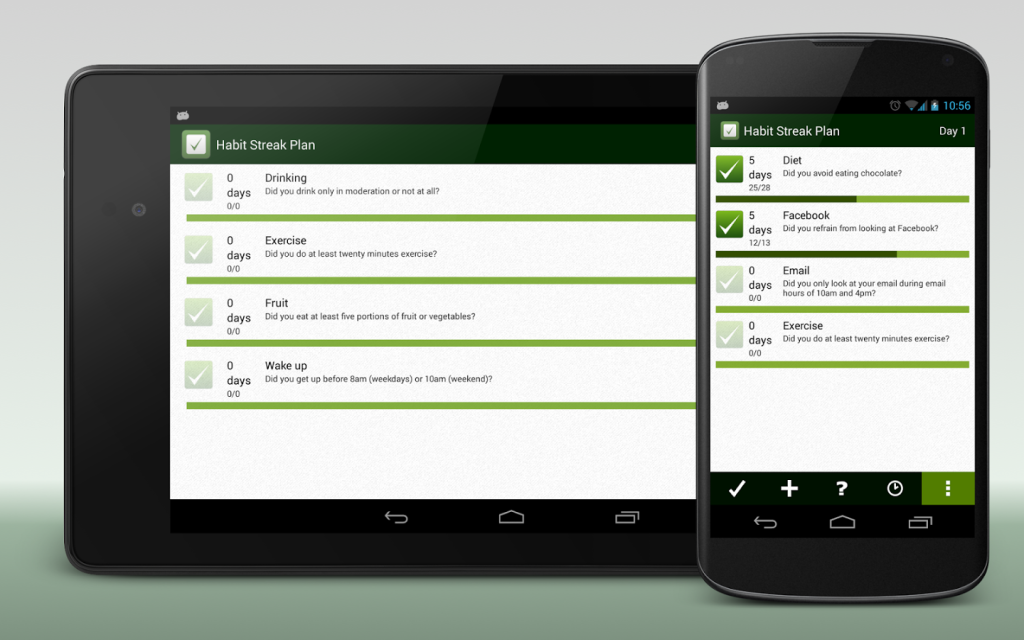 The concept, interface and overall design of Habit Streak plan app is great. It starts off with a dot which slowly builds into a chain that you have to keep building. It breaks when you miss your schedule which means you didn't keep up your resolution or goal. It prompts you to report every day and be part of a community where hundred others are already working towards a goal.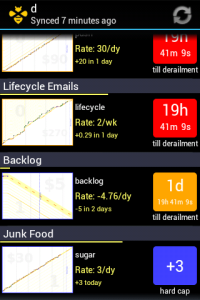 You might have heard about this concept before. BeeMinder makes you pay real money, set a goal and if you achieve it, you will get paid back. There will be incentives for doing it regularly but if you miss, you will pay the fine. It keeps you from going off the road – be it reading a book promptly, exercising, maintaining a balanced diet or going to bed in time.
---
---
---