Smartphones can do a lot of neat tricks nowadays, but there's one thing they can't do: stay away from a power socket for long. While manufacturers do everything they can to minimize the power consumption and increase battery capacity, the harsh truth is that a whole lot of smartphones can barely make it through the day when used intensively. The good news is that you can do something about it as well, simply by installing a battery saving up. Here's a list of the best android apps for battery saving that will help you make it through the day.
BEST ANDROID APPS FOR BATTERY SAVING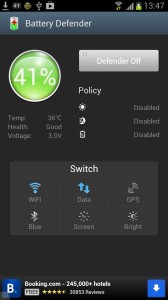 Battery Defender is one of the most popular battery saving apps out there. What makes it so popular is the fact that, even though it comes as a free app with in-app purchases, it still packs in quite a lot of features in the free version. Battery Defender increases battery life by allowing you to easily close the apps that run in the background, and by giving you the option to easily switch off some functions such as Wi-Fi, Bluetooth and Data controls. What makes Battery Defender really great is the fact that it just works "out of the box" – install it, turn it on and let it handle the rest.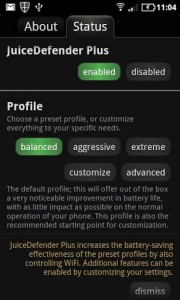 Juice Defender is a battery saving app that's a tad more complex. The free version comes with some pre-defined profiles to help you get going right away, but if you're willing to upgrade to paid versions, you get to enjoy some more advanced features such as customizable profiles and location-aware settings. No matter what option you choose, Juice Defender will make a difference.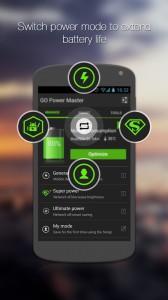 Looking for the perfect mix between advanced feature and intuitive interface? You found it: Go Battery Saver & Power Widget. Thanks to the Power Widget, you can change the profile of the app and determine how aggressive the power saving mode is with a swipe of a finger. However, if you want more control, it's there – the app has an interesting algorithm that can identify which of your apps use the most power, thus allowing you to know which app is worth turning of and which not.
Which of these 3 best android apps for power saving will you choose?
---
---
---