Great ideas come to you in the weirdest moments, and if you're an avid blogger, you can't just let an idea go by just because you don't have a PC at hand to write them down. Instead, pull out your smartphone, launch a blogging app and start blogging. If you don't have such app, and you're wondering what the best android app for blogs is, you're in the right place.
Best Android App for Blogs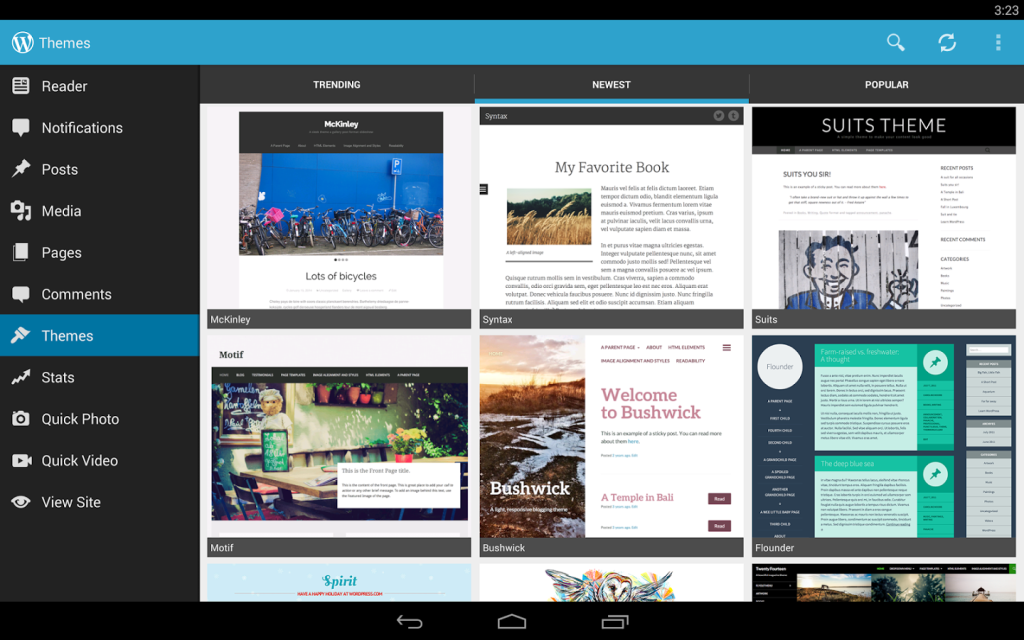 WordPress is among the most popular blogging platforms out there, so the fact that there's a dedicated app for it is really not surprise. The WordPress app is nothing but a mobile-optimized version of the WordPress site, allowing you to manage all aspects of your blog while on the move. You can create and edit posts, moderate comments, adjust various blog settings and much more.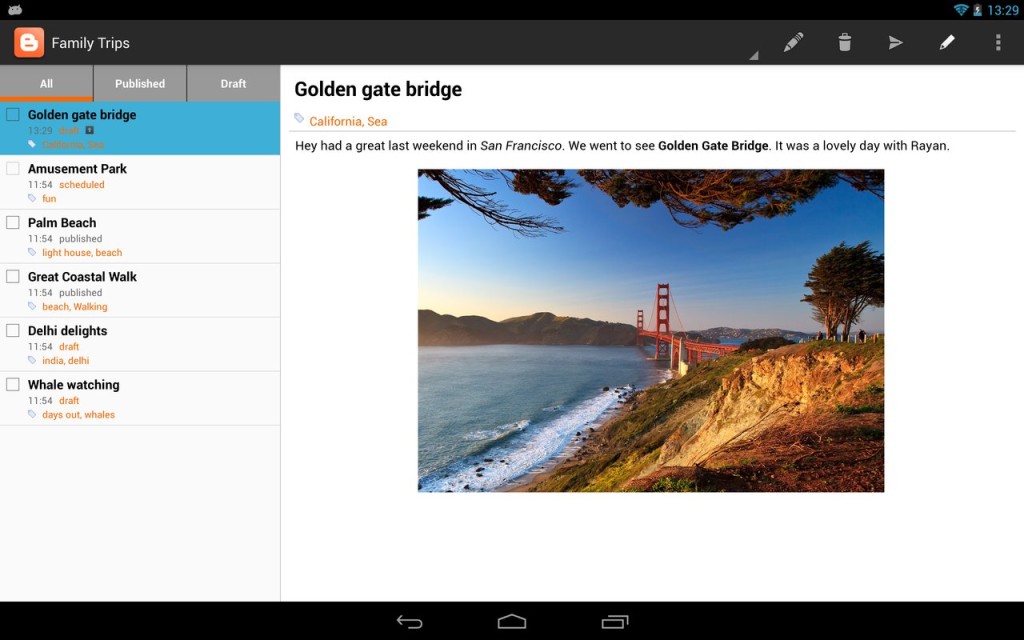 If you're more of a Google fan and opted for Blogger as your blogging platform of choice, the Blogger app is all you need to get going. While not as feature-packed as WordPress, Blogger still has everything you need to create posts and edit them on the fly.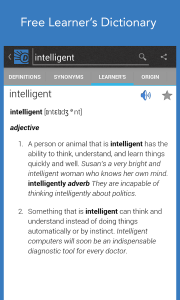 Need a bit of help finding the right word for your blog post? Dictionary.com is the solution. The app is a great resource for obtaining definitions or synonyms for words, and with over 2,000,000 definitions, you'll never run out of words again.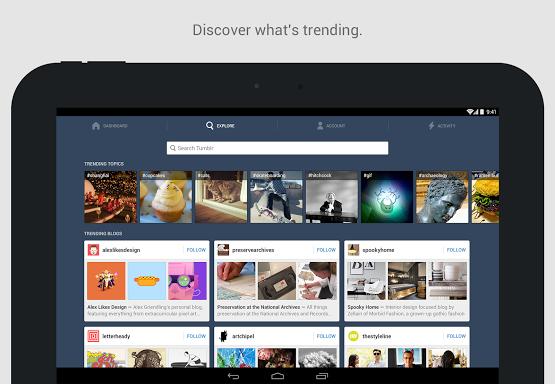 An image is sometimes worth more than a thousand words, so if you're not really a wordsmith but rather prefer to rely on images and photos to get your message across, Tumblr is your app. The app comes with an intuitive interface that makes posting, sharing or simply exploring the world of Tumblr a delighting experience.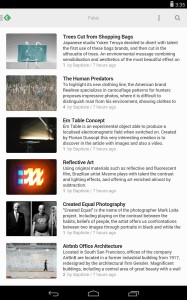 A blogger doesn't just write, a blogger also reads a lot, so why not install an app that puts all your favorite reading material into one single stream of content? Feedly: Blogs, RSS News Reader does just that, making it easier to keep track of all your favorite sites and blogs.
This was our selection of apps for bloggers. What's your recommendation for the "best android app for blogs" award?
---
---
---