One of the most common uses for a smartphone is as a personal organizer; after all, you do have it with you all the time. In order to use your phone as an efficient organizer, though, you'll need an app that can bring together all the features you need, and there are a lot of apps out there to choose from. So, what's the best android app for being organized? Here are a few options.
Best android app for being organized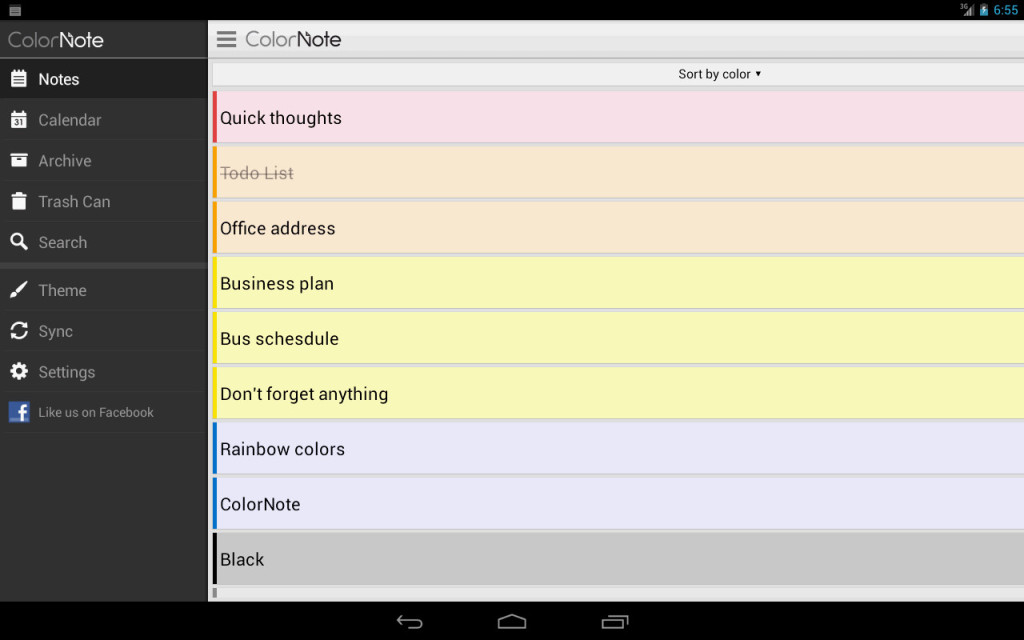 If you're already an organized person, and just need some little reminders every now and then, ColorNote is definitely worth a try. As its name suggests, the app provides you with colorful post-it notes directly on your home screen. You can choose for different colors for different notes, use checklists and protect your notes with password for privacy.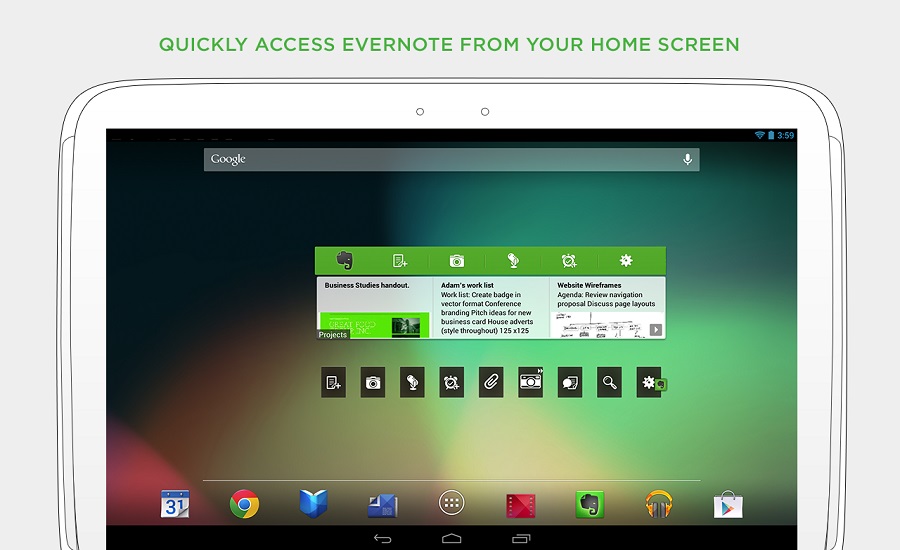 Evernote is one of the most popular productivity apps on PCs, and now you can take it with you on your phone. You can use Evernote to keep work stuff synchronized between your PC and smartphone, or just to keep your personal schedule organized. Either way, the app is powerful, easy to use and extremely feature-rich.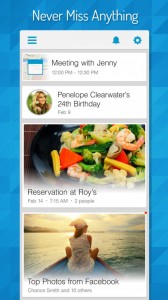 EasilyDo Smart Assistant is an organizing app that's very intuitive and straightforward, yet also very powerful. The app combines all the elements of your busy schedule into one simple stream, so you'll have the weather and traffic conditions for your way to work ready before you leave the house, you'll have your appointments list at hand, you'll be able to make new plans on the fly and a lot more. EasilyDo Smart Assistant is your one-stop-shop when it comes to staying organized and being productive.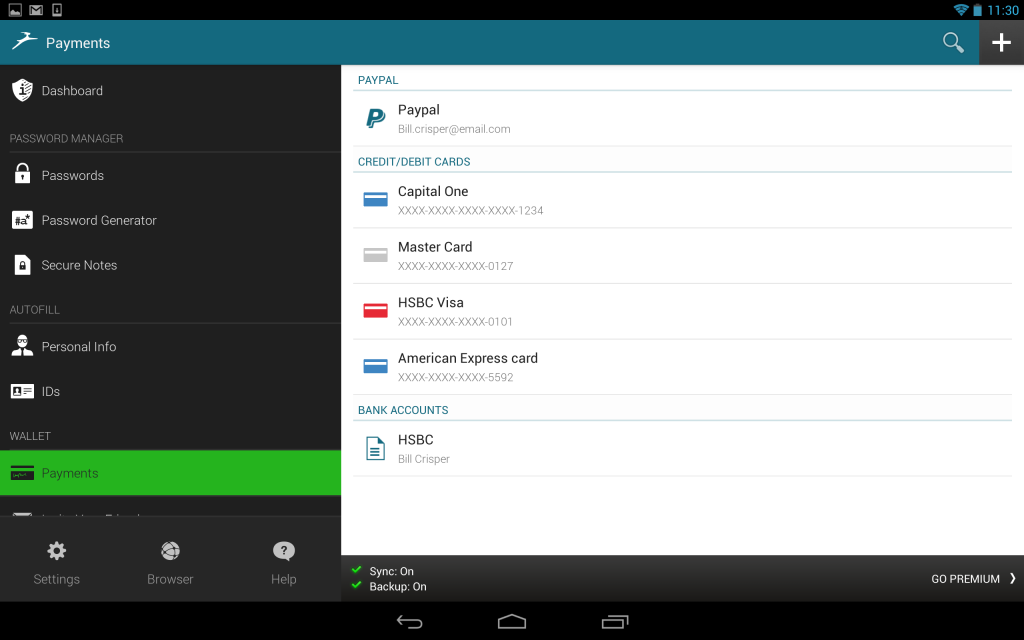 Dashlane Password Manager is an app designed to keep your digital life organized by storing all your login credentials in one place, secured with strong 256-bit encryption. Forget about having to memorize login details for all sites – Dashlane Password Manager will do it automatically for you. While the app doesn't provide you with everything you need to organize all the aspects of your schedule, it does handle the aspect of online security, and it does it well.
Depending on your needs, any of these apps can earn the title of best android app for being organized. Which one would you pick?
---
---
---