The days when the only car-related smartphone app was a bland navigation app are long gone, as there are quite numerous apps that will make your driving experience more interesting. Here are the best android apps for cars – give them a try!
Best Android Apps for Cars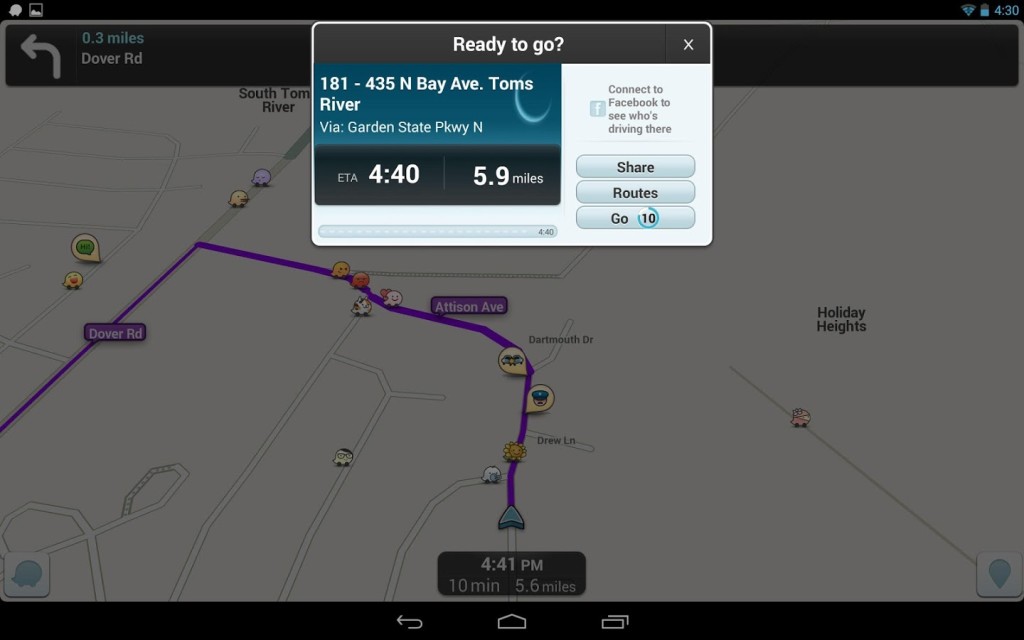 Its name pretty much says it all – Waze is your go-to app if you want a feature-rich navigation app that can also keep you updated on the traffic, while also keeping you socially active. Waze Social GPS Maps & Traffic allows you to keep your friends updated on your position and your ETA, all without you even touching it. You focus on the driving, and Waze will handle the rest.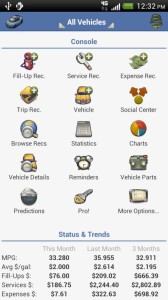 aCar – Car Management, Mileage is the perfect app if you want to know exactly how much does using your car costs you in terms of fuel price, maintenance costs and other factors. Once you take the time to enter some info about your car, the app will provide you with detailed statistics that might just convince you to start walking more.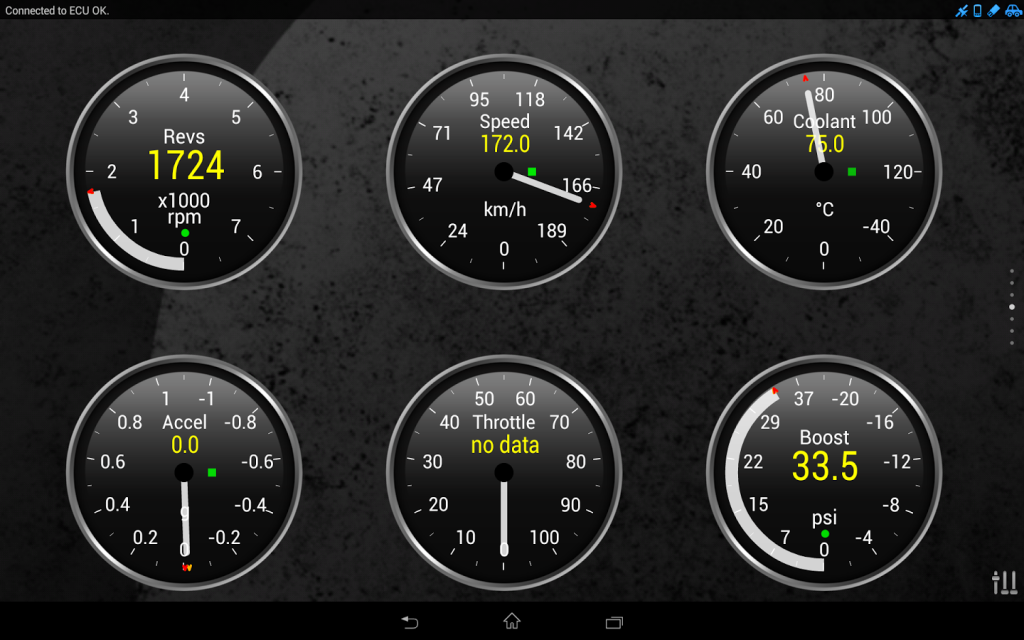 Torque is an app that's dedicated for hardcore car enthusiasts that want to be in full control. The app connects to the car's ECU via the OBD interface (which is generally used by testers and service centers) and obtains real-time information about various parameters of the car, such as speed, throttle, boost and many other parameters. Torque Pro can also detect errors, and accurately indicate what component is not performing to its optimum capacity.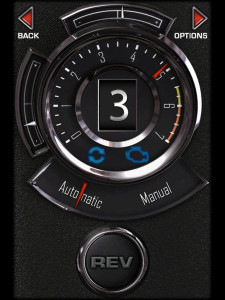 XLR8 is not the most useful app out there, but it sure is fun. Basically, what the app does is replicate the engine sound of a selected sports car, be it an American Muscle or an exquisite exotic one, thus making you feel like you're driving something else than what you're actually driving. The app is perfect if you happen to drive around in a hybrid or an electric car, which are annoyingly silent, or you simply like the aggressive engine sound of iconic supercars.
This is our selection of the best android apps for cars. What would you add to our list?
---
---
---