Are you still using your paper and pen to take notes? If you are among the millions who have adopted technology to a great extent, then you would have most probably forgot how your handwriting looks. The best Android apps for writing notes saves you time, are readily accessible and keep all your important data safe on the cloud. No one loves to stay old school right?
You may have probably heard about it before but even then, Evernote has been updated with a whole lot of new features now. It automatically translate speech to text, syncs with all devices and allows you to take notes, keep to-do lists while saving tweets to your account. The app works great on tablets as well as smartphones.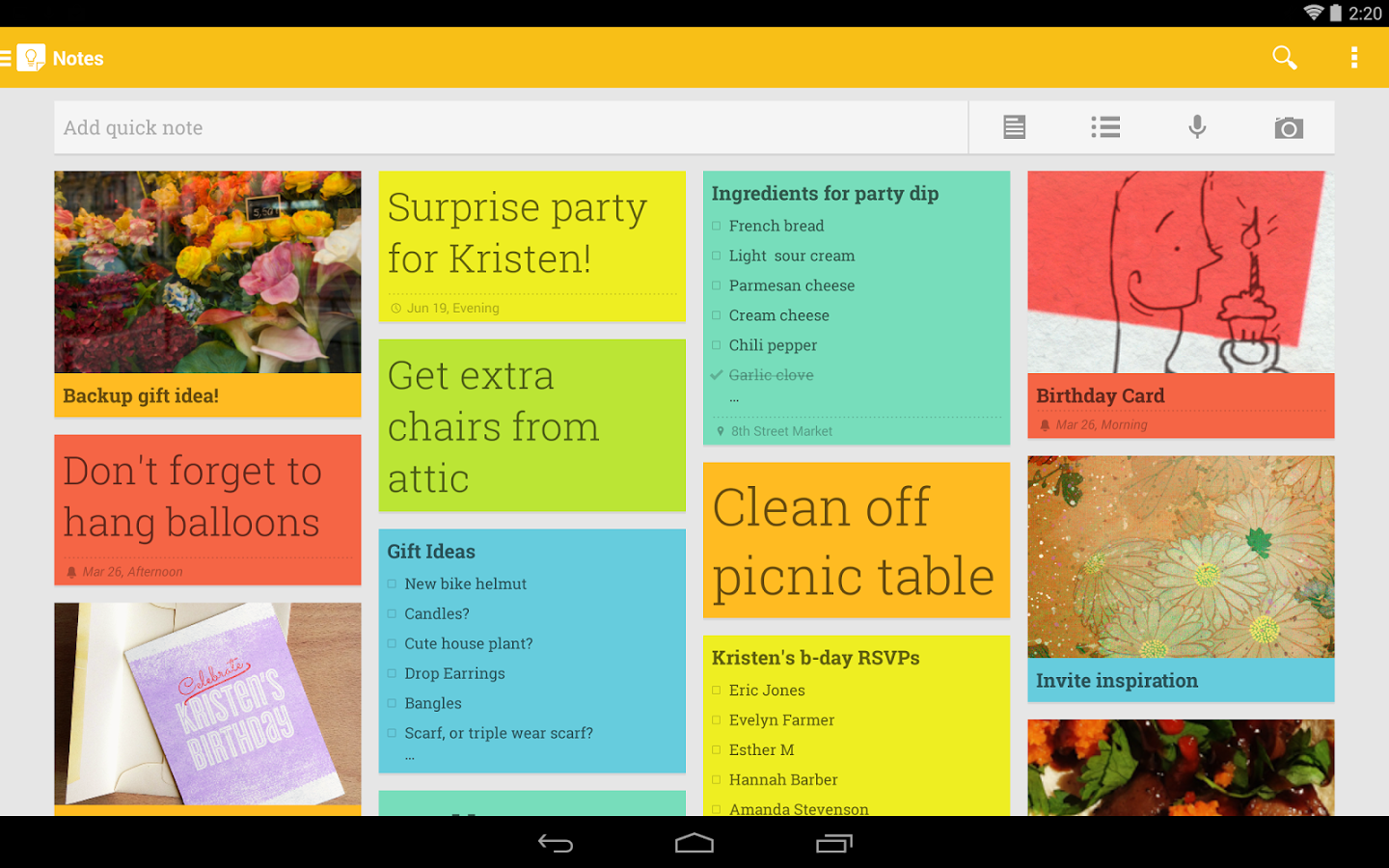 The developers of Android have their own note taking app, named the Google Keep. The app deserves a special mention for its simplistic design, colorful cards and the ability to sync online with your Google account. It's quick and will help you snap a picture or store notes in a jiffy.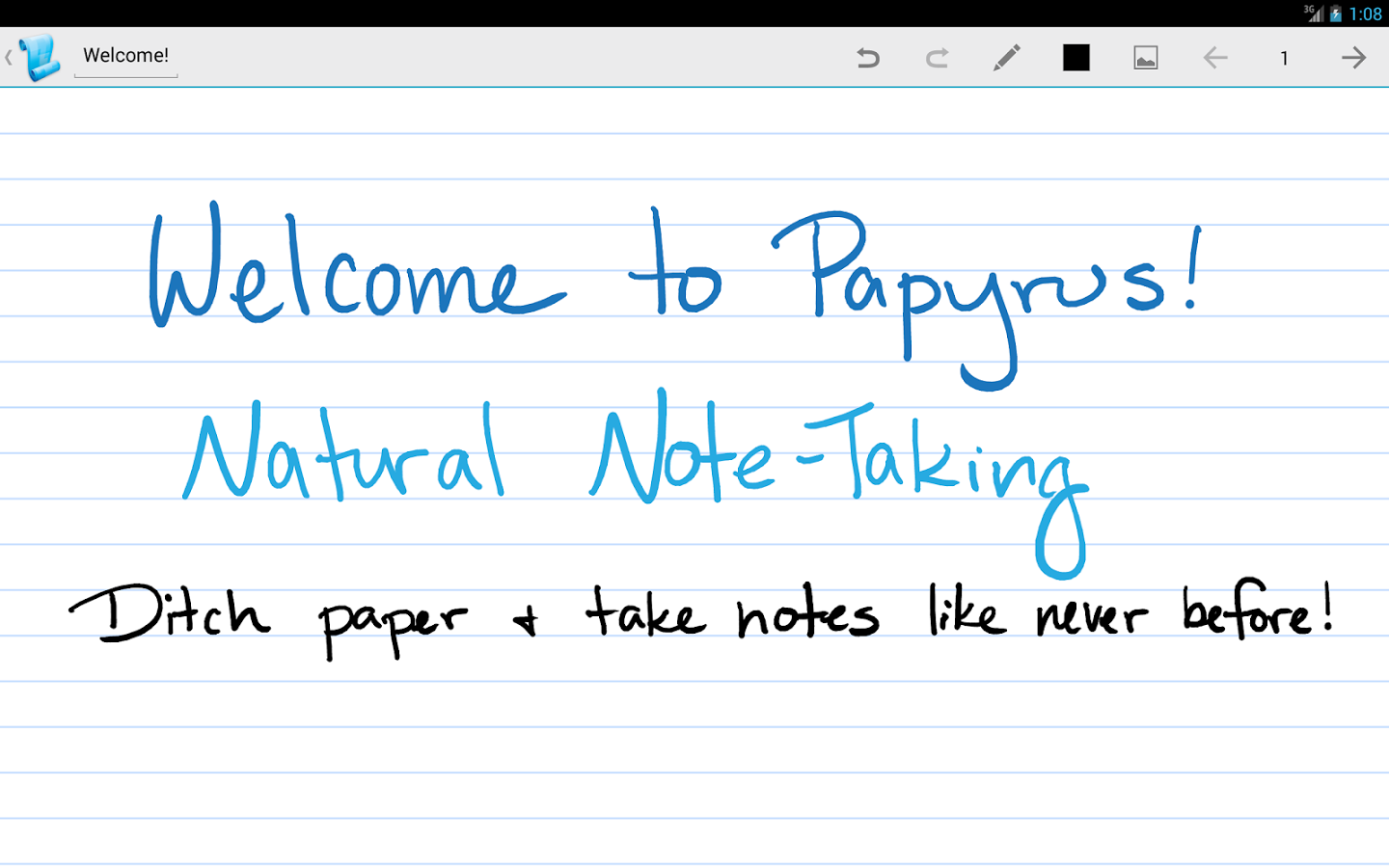 A much more personalized note taking experience is offered by Papyrus where you can write your notes using a stylus or your finger. You can export the file as PDF or JPG formats. It features pinch to zoom, two finger scroll, auto organized notes, and an interface that offers enough space to write with your fingers. A cool app to help you not forget your own handwriting!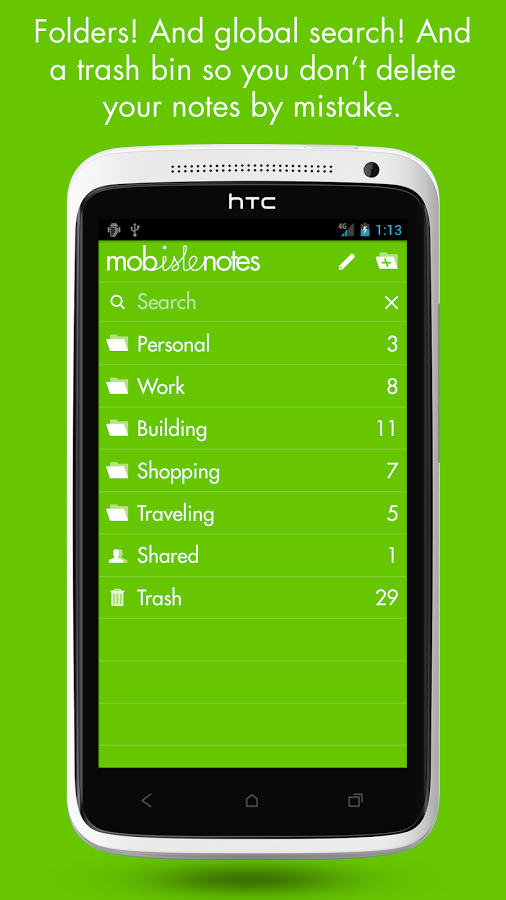 There was a great app named Springpad which is now shut down but you can migrate all your notes to this new app MobisleNotes. It has PC like features including folders and trash bin so that you don't accidentally delete something. The cool interface is supposed by a password lock and reminder functions.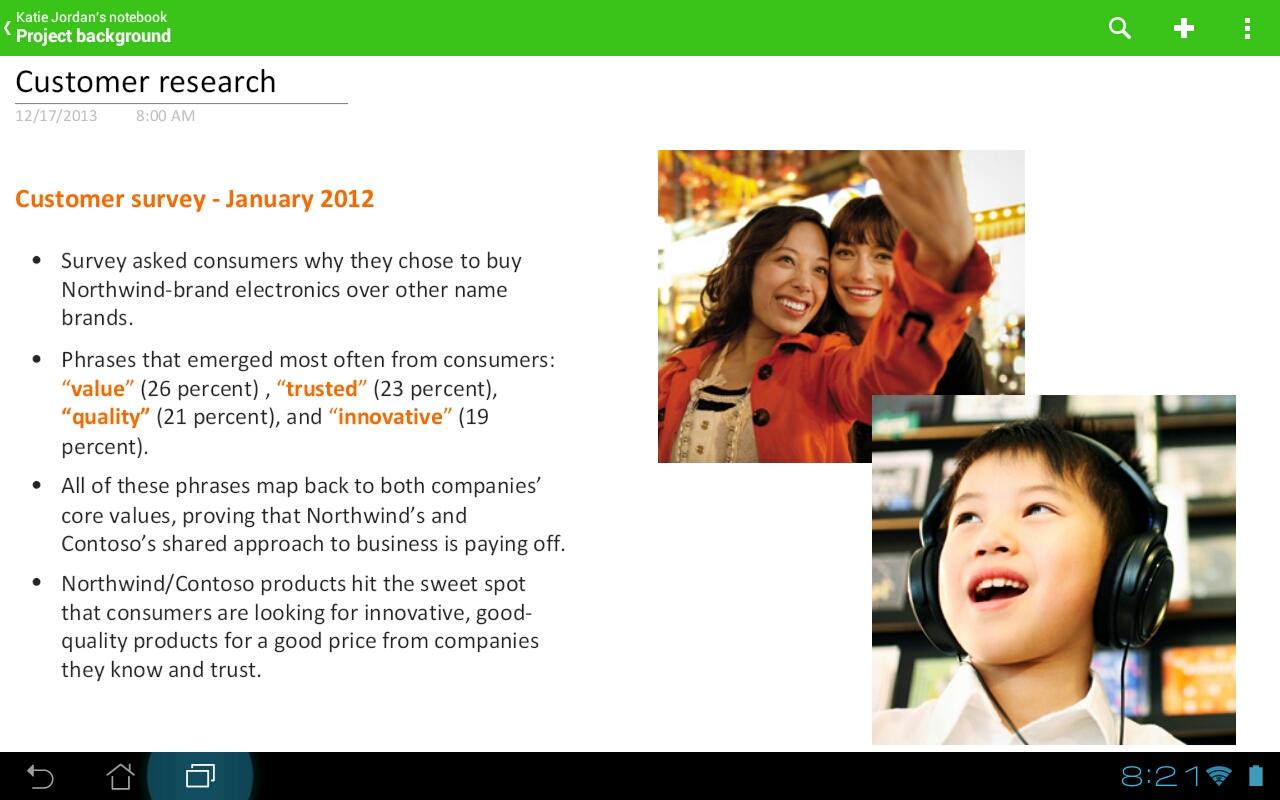 A classic app in the offering that syncs your data with your Skydrive account, has home screen widgets for easy note access and uses rich text formatting which is a delight to view on high-res phone or tablet screens.
---
---
---