The Google Play store not only offers hundreds of productivity and fun apps for adults but has plenty for kids too. You can allow your children to learn alphabets, write them on a tablet to practice and help them learn to write or draw with the help of these apps. A good stylus that is designed to work on capacitive touch screens is suggested but you can always let them doodle with their fingers! No harm, done! Here's a comprehensive list of the best Android apps to teach children how to write.
The Best Android Apps to Teach Children How to Write
Kids ABC Trains Game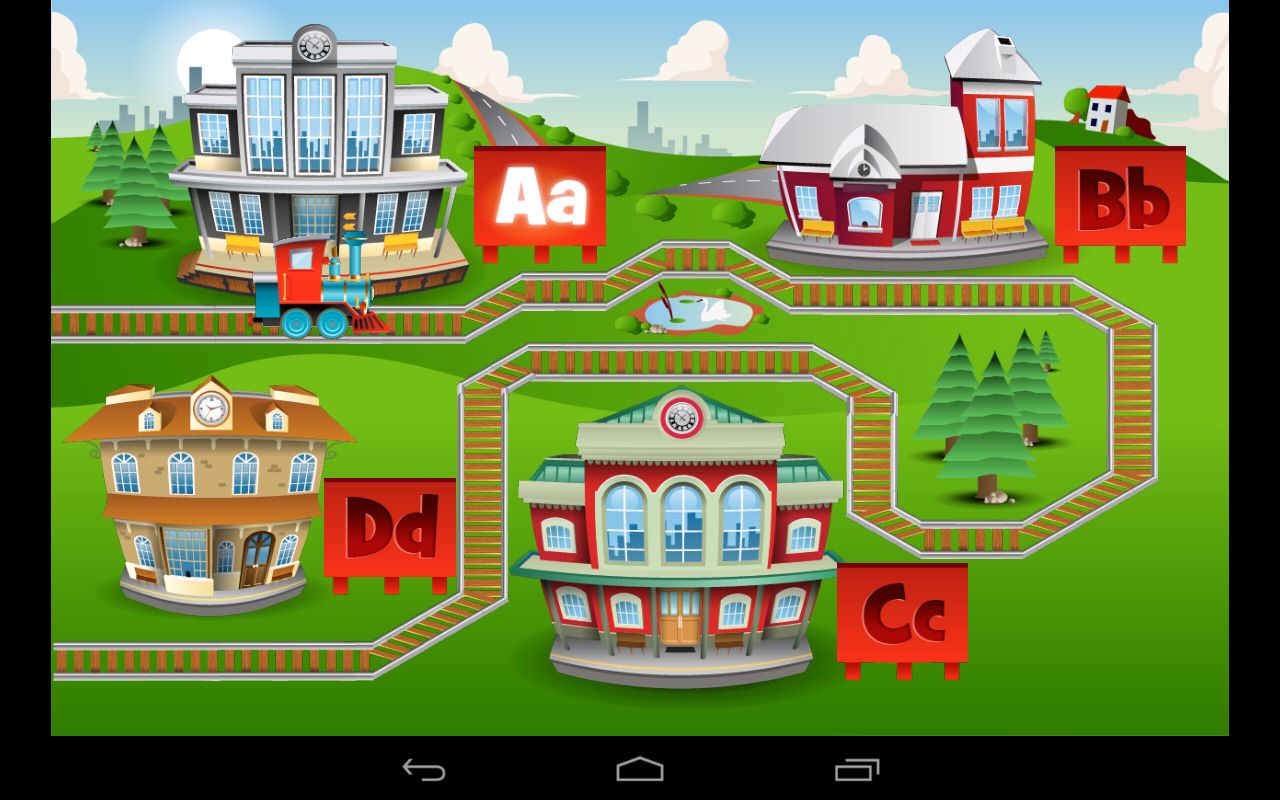 This is a great app for preschool children to learn alphabets, shapes and numbers. The app uses a railroad to teach kids the shape of alphabets and encourages them to trace the line until they can write it on their own. It is suitable for kids aged two to seven years. The app also encourages children to identify lower and upper case letters, identify phonics and letters in a context. It is available in lite and paid editions.
Easy Writing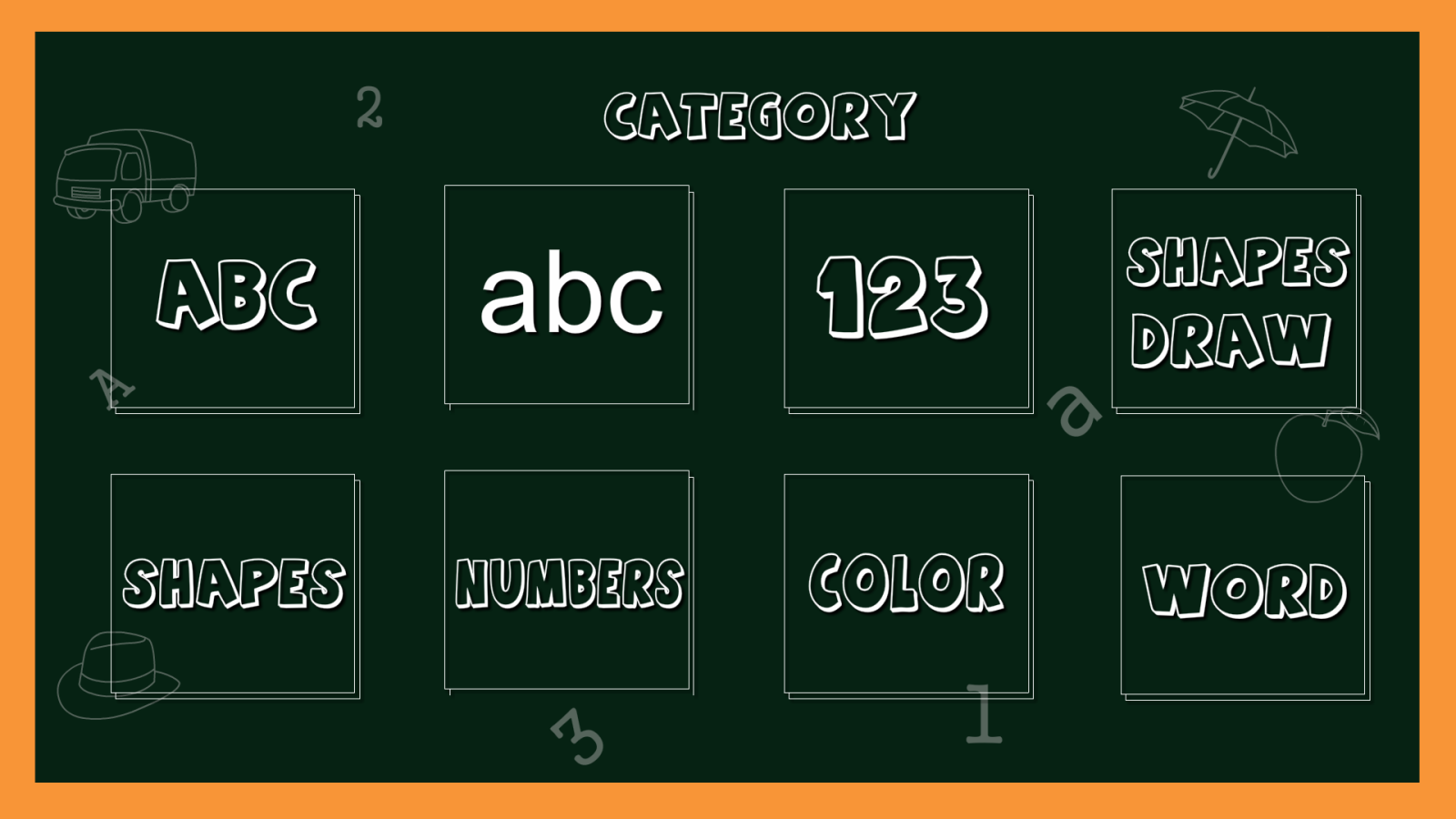 Easy writing is a free app which uses the interface of a classroom board and teaches young kids to write alphabets, numerals as well as draw shapes. The app uses a trace board which provides an outline of the alphabet or number so that your child can draw along them as practice sessions. It teaches lower, upper case alphabets, numbers, shapes, colors and has a sound option to teach pronunciation.
Madagascar: My ABCs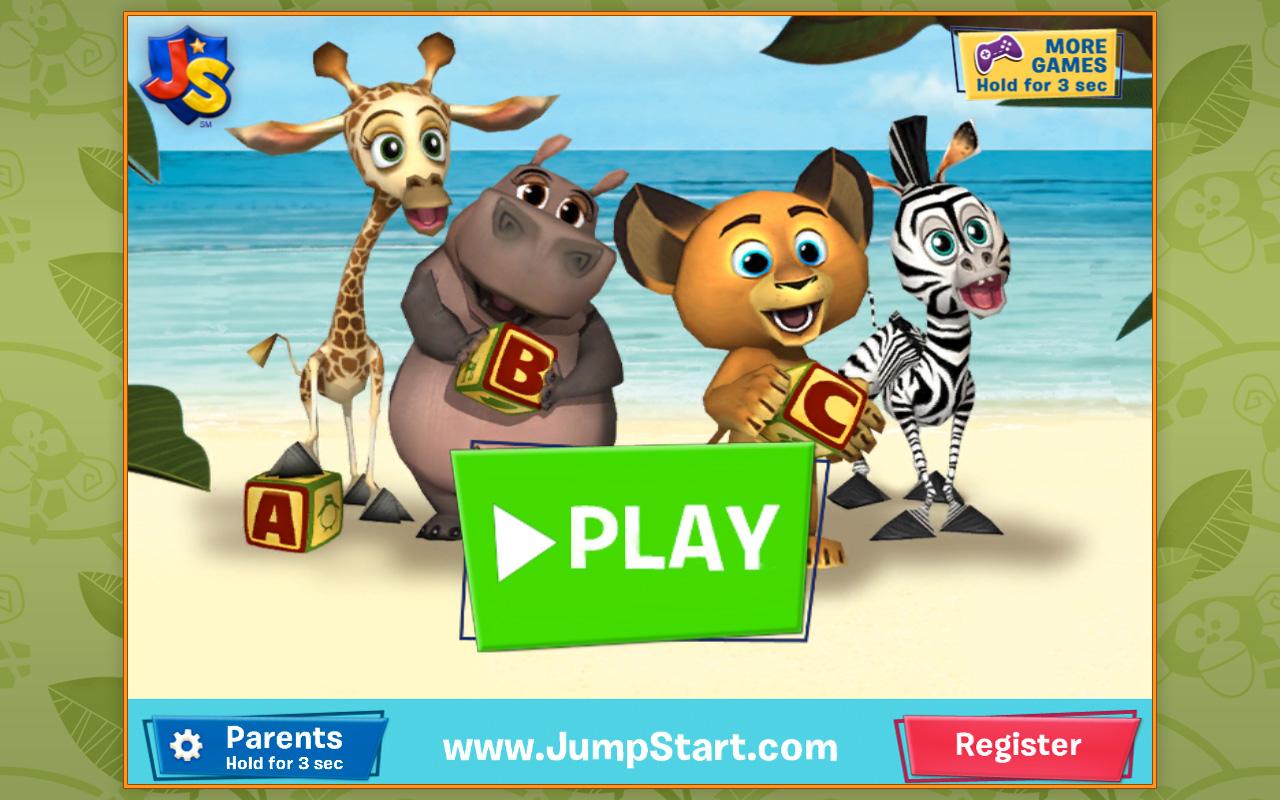 Does your kid love the characters from Madagascar? Whether they are familiar with Alex and Marty from this animated movie or not, they will surely enjoy the fun learning experience this app offers. It is free to download and teaches young children alphabets and numbers in a journey guided by characters from the flick. The alphabet adventure travels through New York, Subway station and colorful jungles which will instantly captivate your young one. It has dedicated features to practice upper and lower case alphabet writing.
Download Madagascar: My ABCs Here
My First Letters
This is another free app available on the Android store which is designed to teach preschoolers and first graders alphabets in a creative style. The boring writing tasks are made engaging with little ladybugs which encourages children to help them reach them mother, by successfully tracing alphabets and numerals. It's a great way to teach them to write without making it sound like a chore. The app has a paid version as well.
Download My First Letters Here
These are some of the best Android apps to teach children how to write while there are also others such as Eggy Alphabet, Crabby Writer, Playground 3, Play Doh Create ABCs among many others. Make sure to check them out as well.
---
---
---