While you can crop, trim and add effects to your video, it is mandatory that you take some great videos so that the end product is amazing. These best Android apps for video recording will help you capture those precious moments in style and render them in gorgeous detail.
Camera MX is a popular Android app which won several awards and accolades. It lets you shoot cool videos, take photos while video recording and trim them as soon as the shoot is over. Options like HDR, self-timer and quick start makes it easy to use on any device. The app works on over 1000 devices and is optimized for tablets as well.
We really hope that you don't try to use this for illegal purposes because the app has been made to help users discreetly record important events without alerting people. It lets you use custom icons, has auto start feature and supports full 1080p recording. It can be used as a spy camera and even lets you talk on your phone as it records!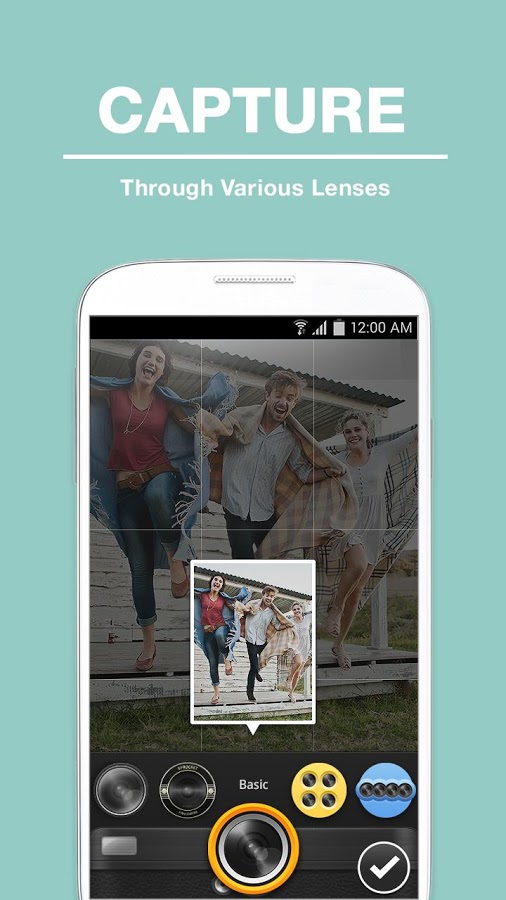 Cymera – Filter and Camera Editor
The Cymera app not only lets you capture and edit videos or photos on the go but has a great list of effects that you could use on your creation. It offers seven different camera lenses, lets you make photo stories, retouch or collage pictures or videos or create your own album.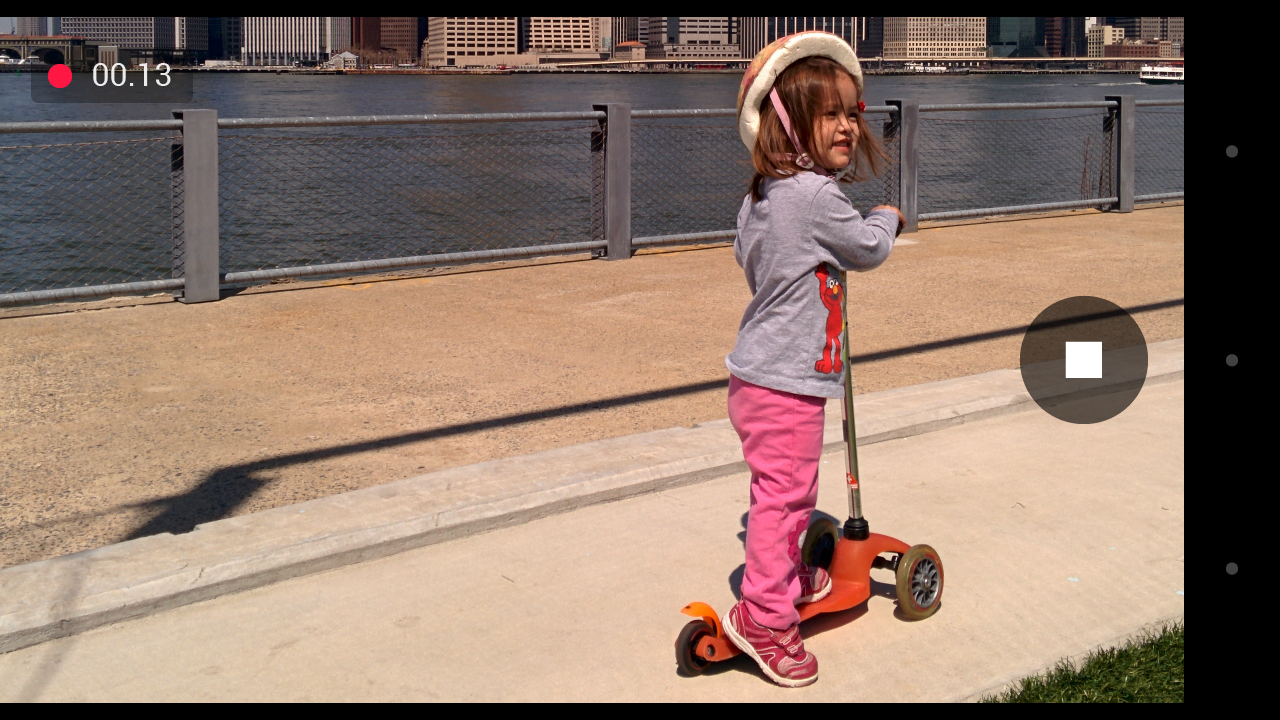 The Google Camera is a great app that is not part of your Android by default. You could download it because it is definitely a worthy video recorder to own. It has unique features like Panorama, Photo Sphere, lens blur, automatic video recording and updates might bring more new features in the near future.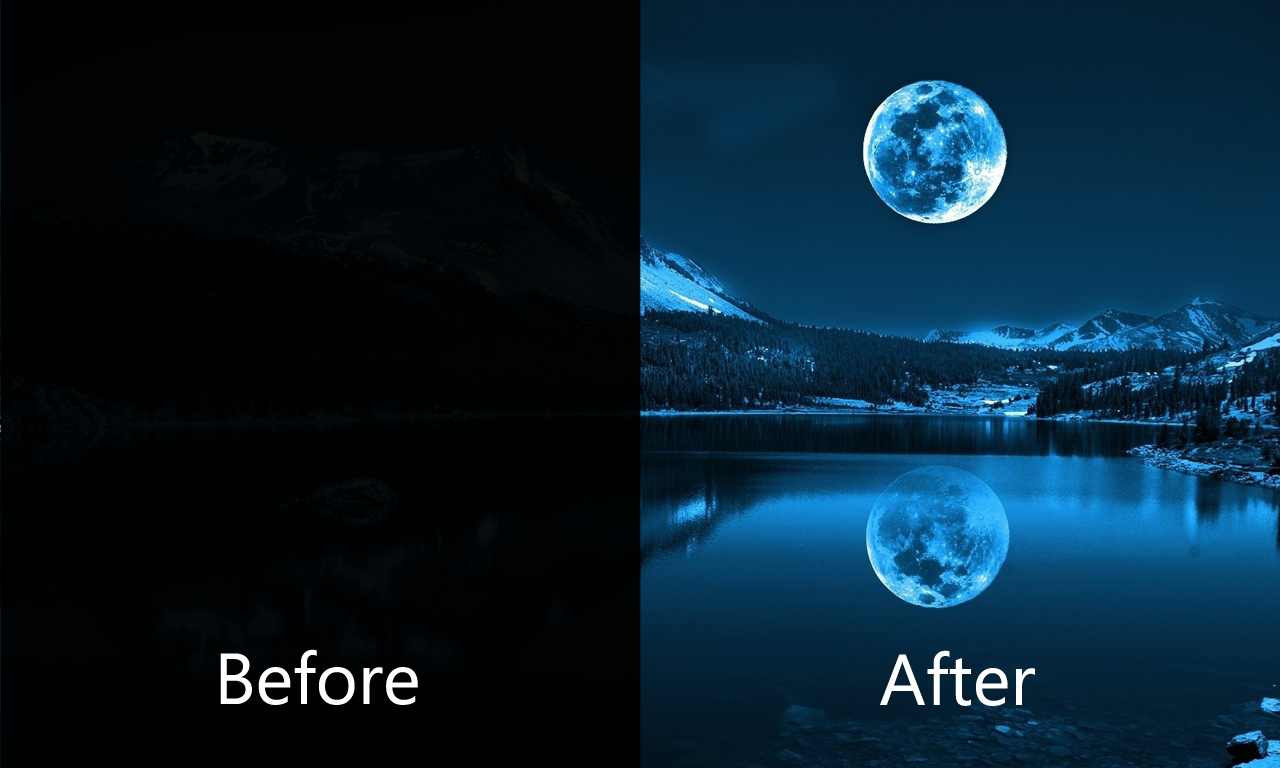 The app is primarily made for people who often use their camera to record videos in dark conditions or in the night. It minimizes noise and has multiple filter effects that helps you get a clear picture of the object even in pitch dark conditions. It has easy slider adjustments, supports full HD recording and can be used in surveillance recording, if required.
---
---
---