You could be a regular traveller or someone who boards the plane at periodical intervals. Whatever your routine is, you should consider checking out these best Android apps for traveling to make your transit easy and fun. The smartphone in your pocket will become a swiss army knife if you equip it with the travel apps that we suggest.
The app is quite intuitive and even helps you plan your travel directly through your mail inbox. It lets you book flights, hotel rooms and schedule transportation – all from your inbox. Once you fix your itinerary in your calendar, it will pull the info to plan the trip for you. Privacy lovers can add your plans manually to your Tripit account to do the task.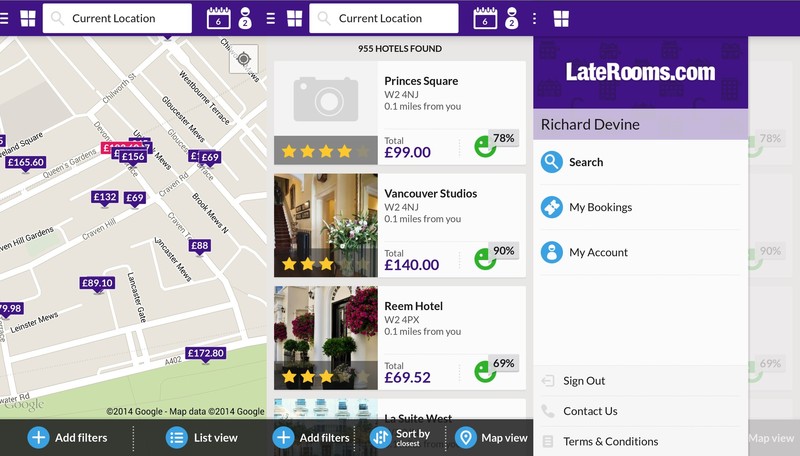 The travel is a last minute obligation and you have to be there without fail. Made for people who are used to such hurried bookings, laterooms app brings you the best deals available in multiple locations. The search listings is comprehensive and useful for travellers.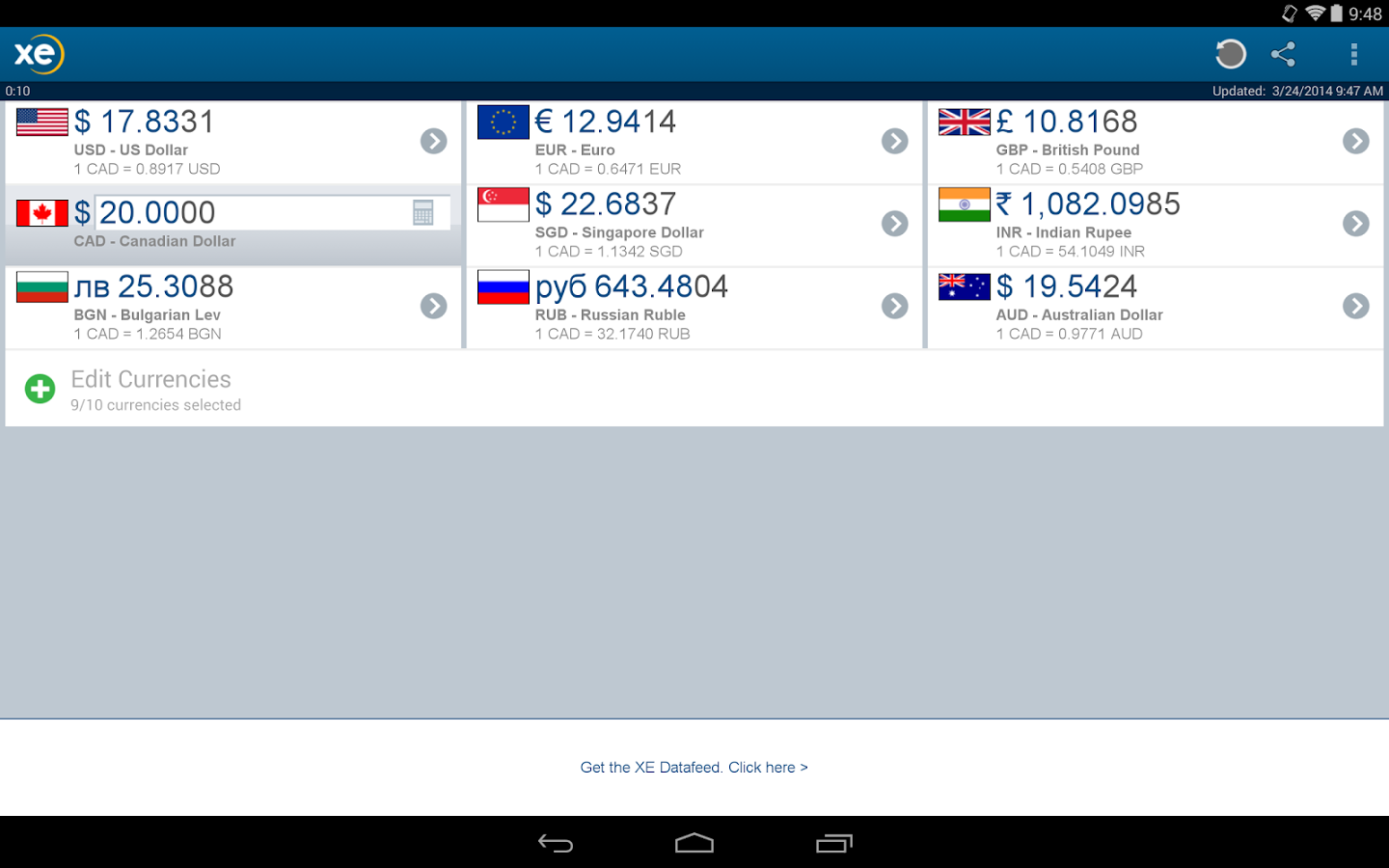 A handy app especially for those who travel out of the country often and wonder whether the local vendor's pricing is right or not. Convert any currency to your local currency and see how much the cost is before you make the payment.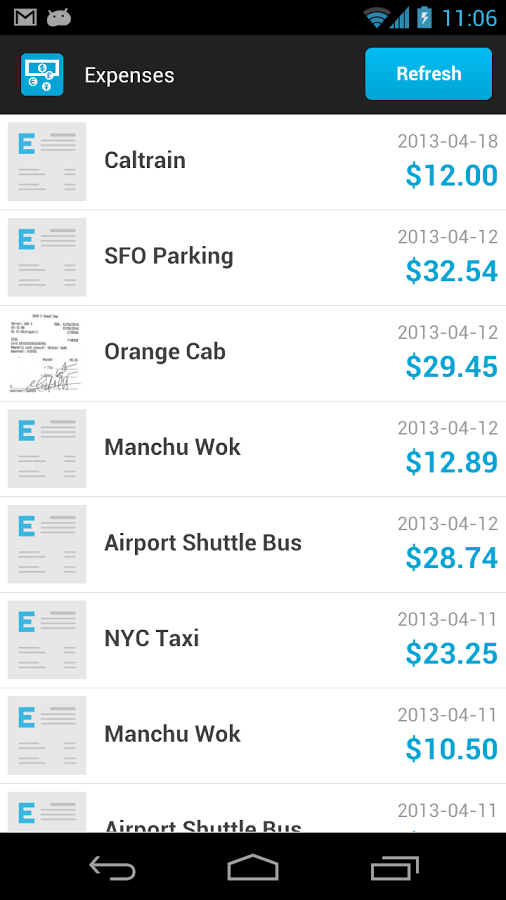 While some do travel for fun and to see new places, most travellers often go out on business purpose and it is mandatory to submit your expenses to your office. Expensify is very useful to keep track of it, scan bills and collate your expenses for easy submission.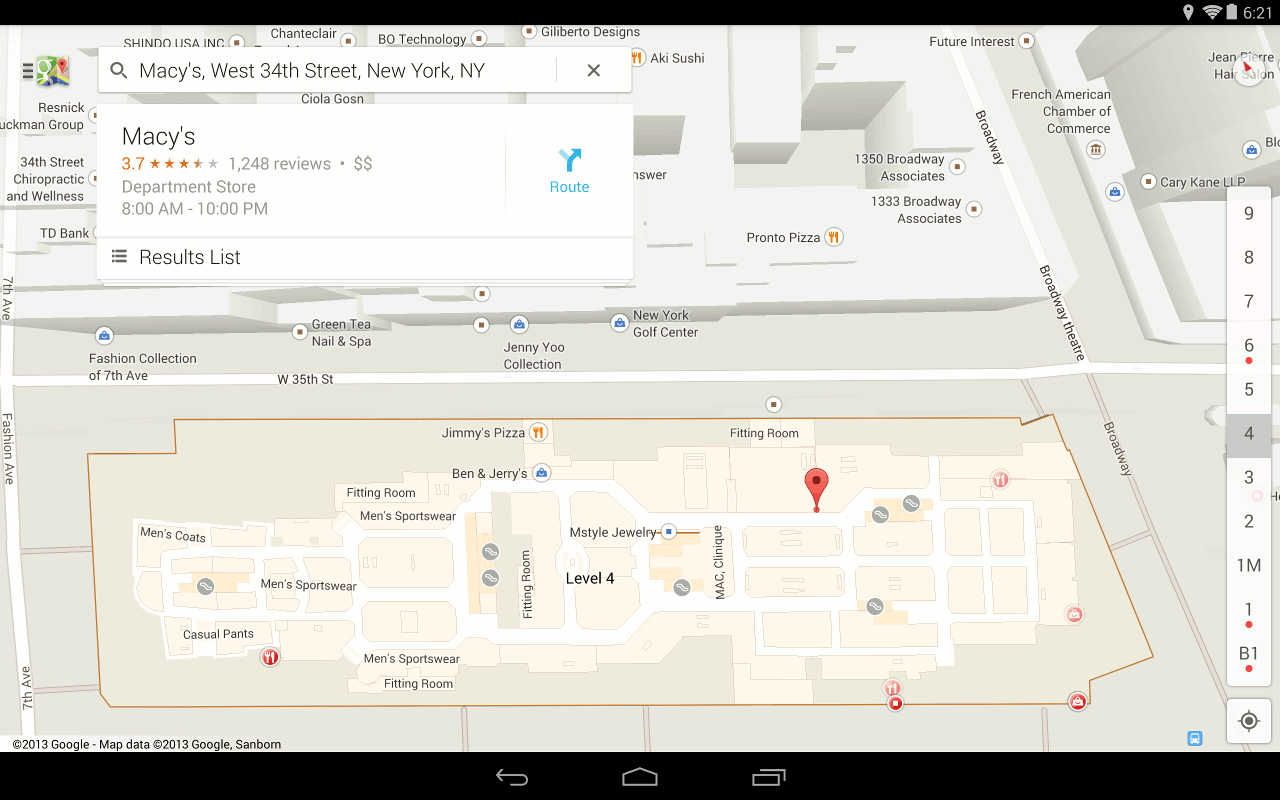 Google Maps and Google Now
As both of them are Google services, we have brought them together. When put together, they are the swiss army knife that you are looking for. Google Maps helps you navigate, find a cab and save maps for offline while Google Now helps you know nearest places to visit, have a clock, track flights and more.
Also try, Sky Scanner and Uber apps.
---
---
---