If you run a small business or work in an emerging company that has limited resources, your smartphone could be your trusted partner. While in-depth reports and huge statistics should be processed on a computer, these best Android apps for accounting can help you get the job done in a quick manner, on the fly.
Book Keeper is one of the most widely known accounting/ business management app on the Play store that has a great deal of features integrated into it. The app lets you create sale or purchase receipts, do double entry accounting, maintain individual ledger and has an inventory management. It even lets you generate a wide range of financial reports.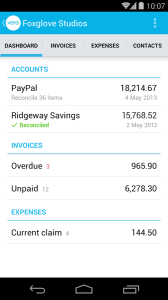 Xero is a visually impressive accounting software which lets you view all your accounts using your phone, create and approve invoices, upload receipts and more. It seamlessly syncs with payroll, online payment platforms, inventory management and CRM for easy tracking.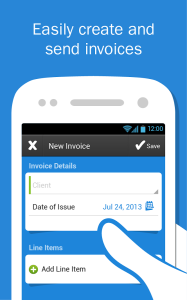 FreshBooks is a multi-purpose app which makes it easy to generate invoices for your clients on the go, keep track of your expenses, store photos of receipts online, keep data backup on the cloud and lets you work offline when there is no data signal. It has won numerous awards and is a popular app on Android.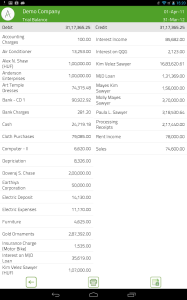 Designed for mobile devices, mAccounts is a double entry financial and book keeping app which is fully compatible with Tally software. It also allows you to create or edit ledgers, view balance sheet and maintain profit, loss account. The interface is beautiful, intuitive and the app supports offline accounting which makes it a reliable tool to go for.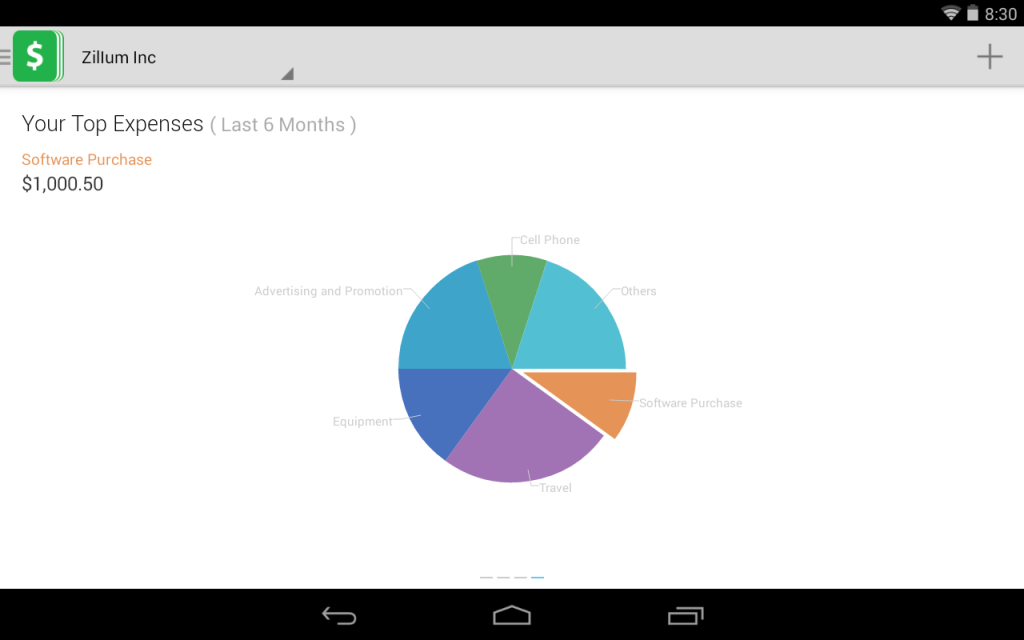 Zoho Books – Accounting App
The Zoho Books app is simple and is designed to do important day to day accounting tasks such as keeping track of income, expenses, time calculation and helps you pay bills in time. The clean interface is a welcome change and the limited but working features make this app a crowd favorite.
---
---
---