Are you finding it difficult to stay focused at work? Do you miss appointments and feel bored often? Do you have a child who's daydreaming too much in class? If you say yes to any of the above, attention deficit hyperactivity disorder ADHD could be the reason behind it. The best Android apps for ADHD help you improve concentration, stay focused on the job and get it done.
Any.Do features a clear, white interface which is intuitive and easy to explore. It's goal is to help you accomplish your objectives by splitting your tasks into today, tomorrow and later – just like you would do on an Outlook mail box. You can stay focused with its time and location reminders which come in handy.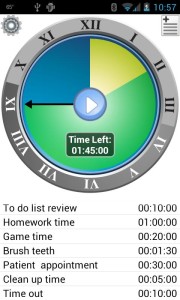 A great productivity app, Activity Timer lets you set a time for your tasks and alerts you to move on to the next one once the deadline is over. The newest version Activity Timer Holo lets you track multiple tasks at once and see the time remaining before which you are supposed to complete it. It's a great motivation and helps you stay on the track.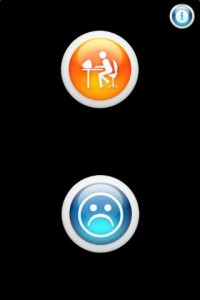 Compared to Activity Timer, StayOn Task is the other pole of timer app where the alert is random and might jump in any time to check if you are still doing the work that you proposed. It is really simple, has no bunch of features but does one thing great, that is keeps you focused.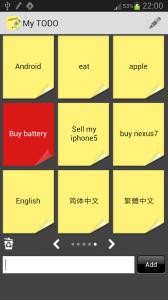 Stick everything that you have to do in your Android home screen and never lose track of a task ever again. Sticky Notes app does what it promised to do, remind you and let you know that these are the things that are yet to be completed. The simple design allows it to run quickly and all day long keeping you focused.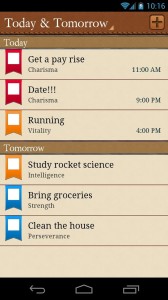 Turn your tasks into objectives in a RPG style Android game where you are the hero. Task Hammer is fun to play and lets you do upgrades every time you successfully complete your daily routine. You can even specialize to become a barbarian or a sorceress!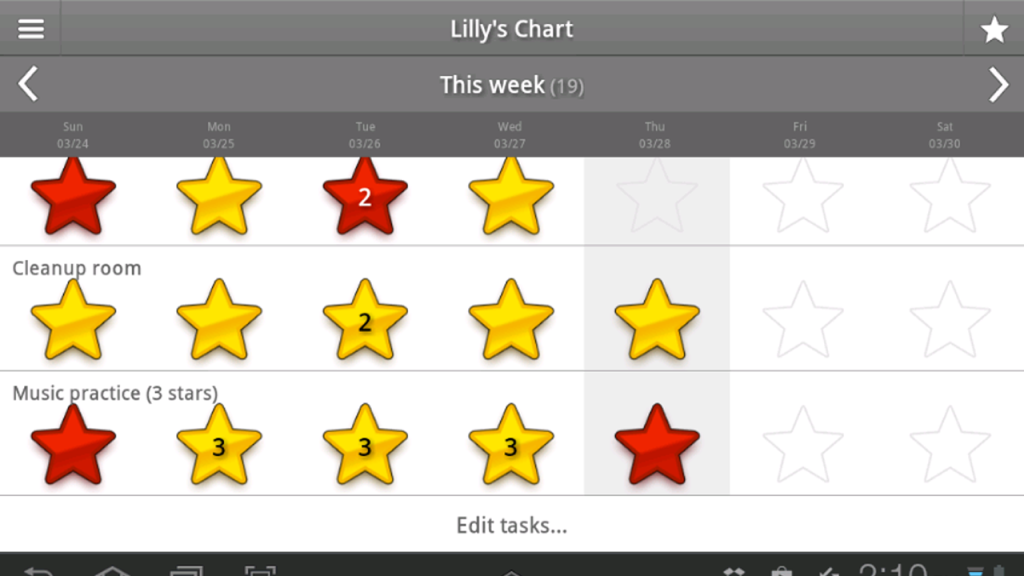 The best app to help stay your kids focused! iReward chart lets your children focus on tasks, get them done and receive those rewards you prescribed. It could be extra cash, added game time or a special gift. You can approve rewards from your smartphone to notify them on their tablet or phone.
---
---
---