Did you know what Paella means? It's a rice dish! Does flamenco strikes something close to dance in your mind? If it does, you are definitely familiar with the language and might want to learn more about it. Why not check out the best Android apps for learning Spanish and master the language?
Babbel is a popular website and the Android app of the same lets you learn multiple language with special attention for Spanish. After all, a lot of people these days are curious to learn it and this app houses a whole lot of vocabulary to make use of. It has pronunciation training, speech recognition and more to keep you in the loop.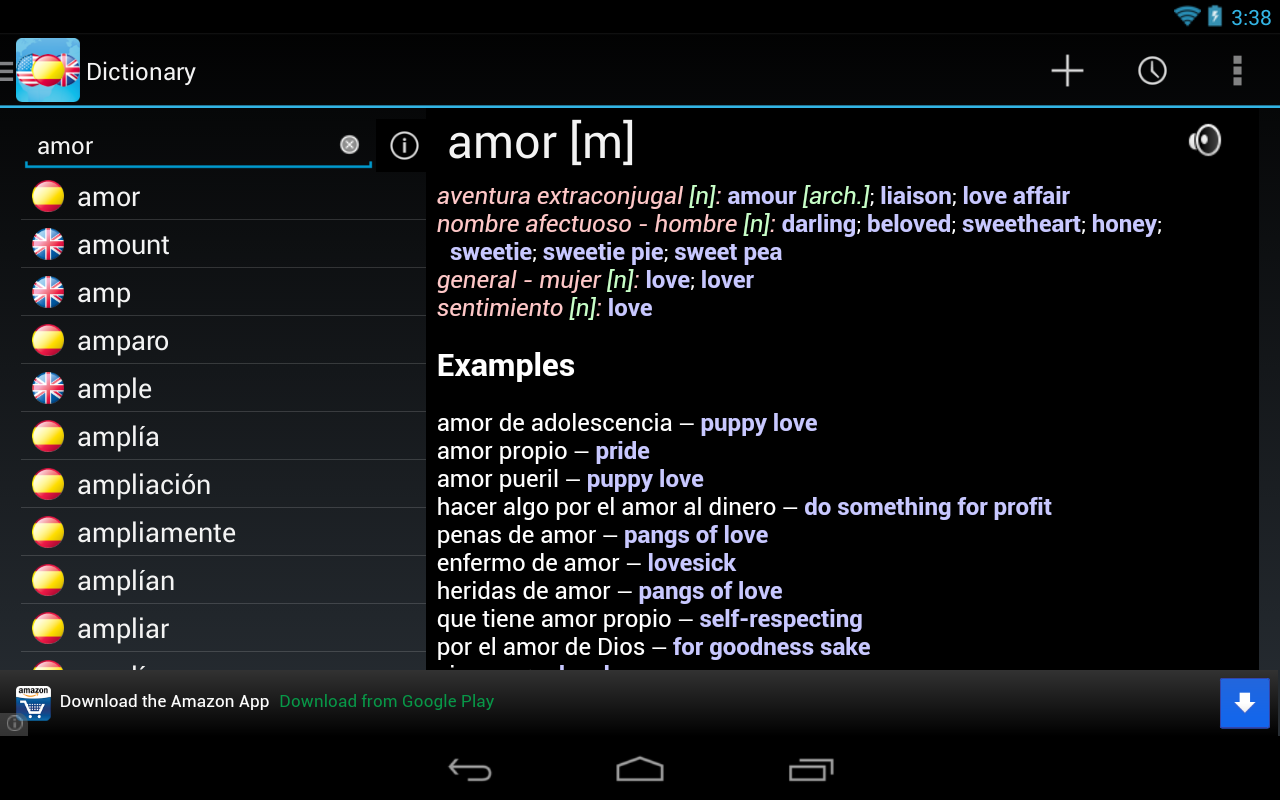 A really useful app in the Google Play store that could help you learn Spanish would be this dictionary. It has the English equivalent for most Spanish words, an easy to learn user interface and teaches you the context in which the word could be used. A handy guide to own!
Pronunciation is an important aspect when you are learning a new language. The Spanish Talking Translator actually does what it promises to do! It speaks the words and sentences so that you could get the right accent. You can also see how the words on written within the interface to learn some new words.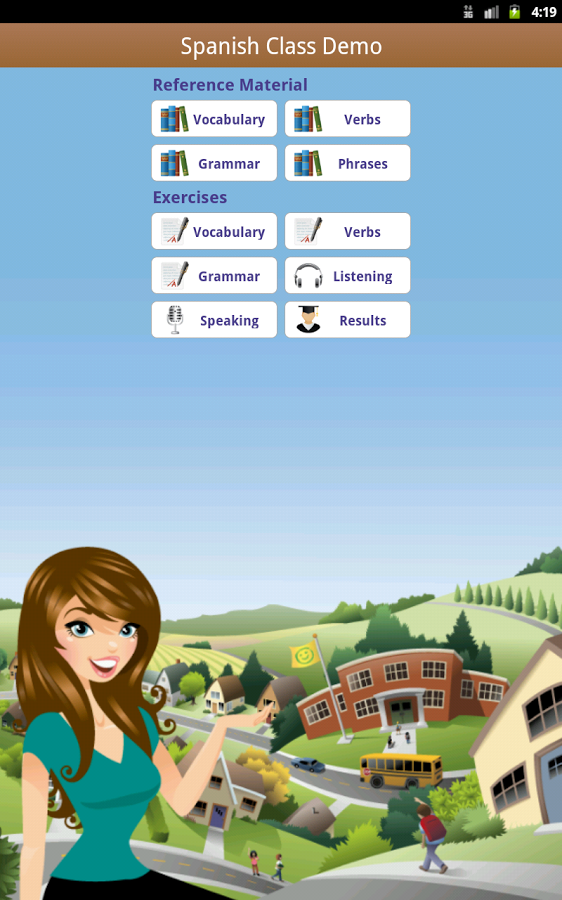 The experimental but innovative idea is to make yourself feel right in the middle of a classroom. You have a virtual teacher, a board and a set of lessons that will be meticulously followed which will keep you on track in a creative yet engaging manner. The full version is paid but it is worth if you are serious about learning Spanish.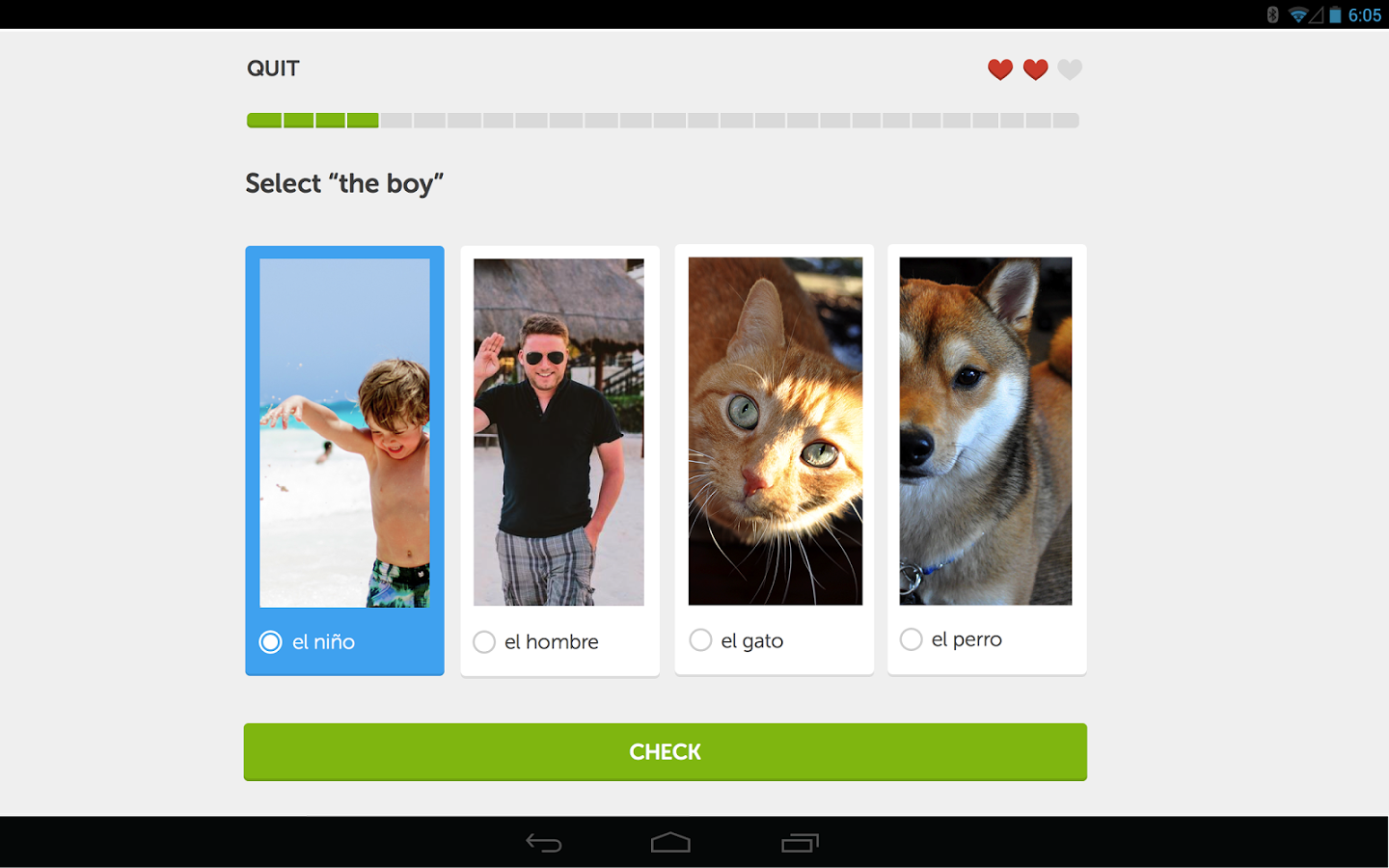 While Duolingo is not an app dedicated to learning Spanish, it needs a special mention here because its rated the best in Play store and uses one of the most intuitive, fun user interface to help you learn the language. You will sure enjoy using it.
---
---
---