Do you find yourself lost on a deserted island often? Ok, that was a bit overboard but if you do have to travel a lot in your city and sometimes in other places around the globe, handy navigations app could come to your rescue. Check out the best Android apps for navigation that helps you stay on track and reach your destination in time.
We know that Google Maps need no introduction and every one might have used it at one point or the other. It is one of the best and popular navigation apps in Play Store that provides live traffic updates, voiced guided navigation based on GPS and offline access. Street view and indoor imagery are its exclusive features.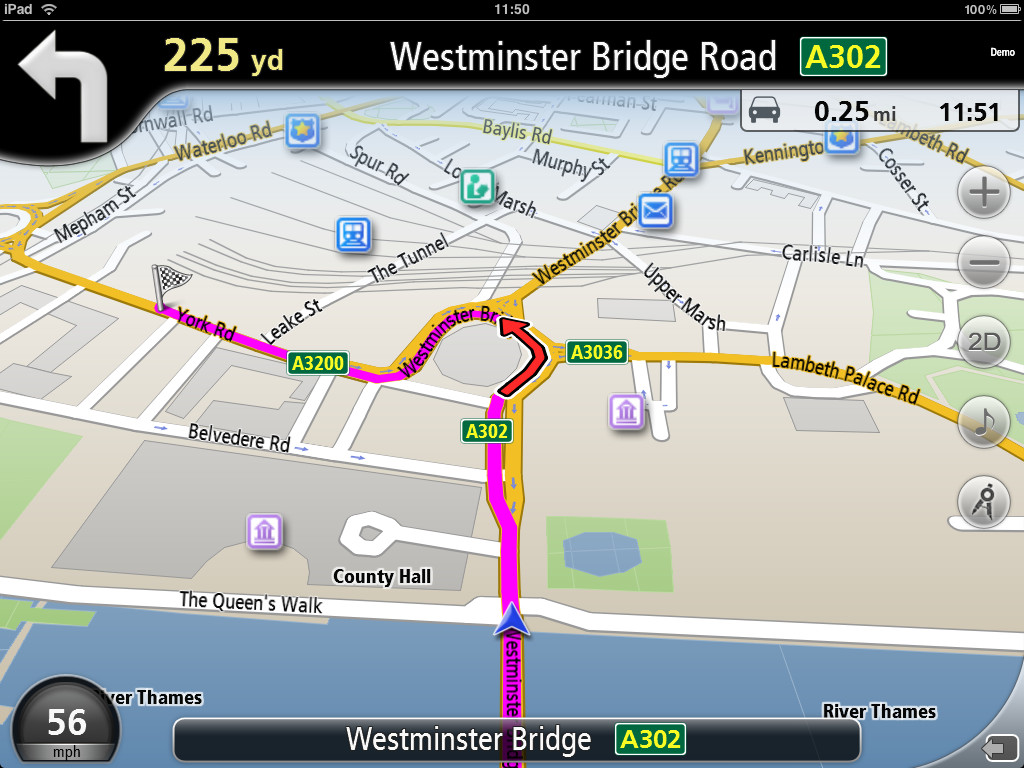 The NavFree app has an amazingly good looking interface with beautiful rendering of maps and it provides complete voice navigation that makes your journey easier. You can get directions based on postcode, city or street while the rerouting option when you miss a turn might come in handy when you have a back seat driver misguiding you!
The app is known for its slick interface and fast loading times. It is light on your data usage and loads maps faster so that you can start moving without delay. Route 66 also features photorealistic landmarks for easy identification, offline maps and weather updates to keep you in the loop.
MapFactor is a hugely popular app on the Play Store that offers turn by turn navigation guidance for you. You can use it to get voice guidance, 2D or 3D models of locations, automatic map rotation, search using postal codes, door to door route planning and much more.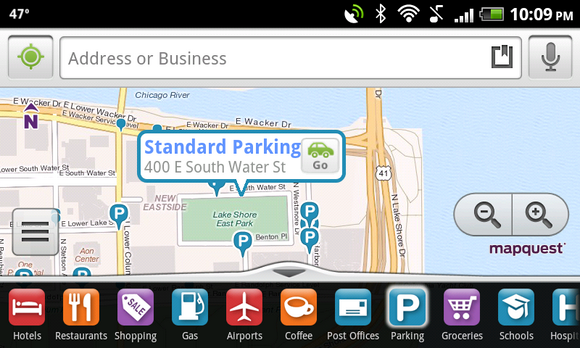 Yet another GPS based navigation app, MapQuest lets you search destinations, get traffic updates and even compare gas prices on your mobile. It helps you search people using your contacts list and shows nearby points of interest for a relaxing weekend out. Automatic re-routing, location sharing and turn by turn updates make it a great app to go for.
Other noteworthy apps to check out: Waze, Sygic
---
---
---