You have unpacked it and the brand new tablet from Google looks so great, isn't it! Now, wouldn't you want to test its performance and make the most out of it? The best Android apps for Nexus 7 will show you the efficiency and brilliance of this power packed tablet from Asus.
It's got a brilliant screen sporting 1920×1200 resolution and it's best enjoyed watching amazing movies. As the 32GB storage may not be enough for you to store them all, make use of Plex for Android. The app lets you stream movies from your PC or laptop through wifi. You can enjoy your favorite flick in your bed or snuggling in the couch with your loved one. A must have for Nexus 7 owners!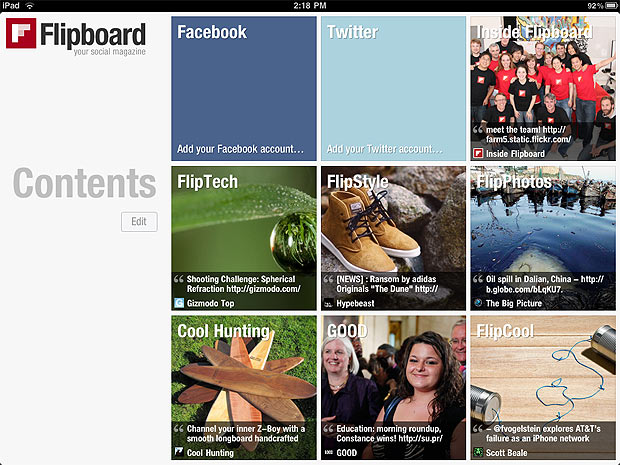 Flipboard is a great app to read every day news in style. There are many magazines within the app to subscribe to based on your interests and it has a good looking widget which you can pin to your tablet home screen for easy access. It has been optimized for tablets and will look good on your Nexus.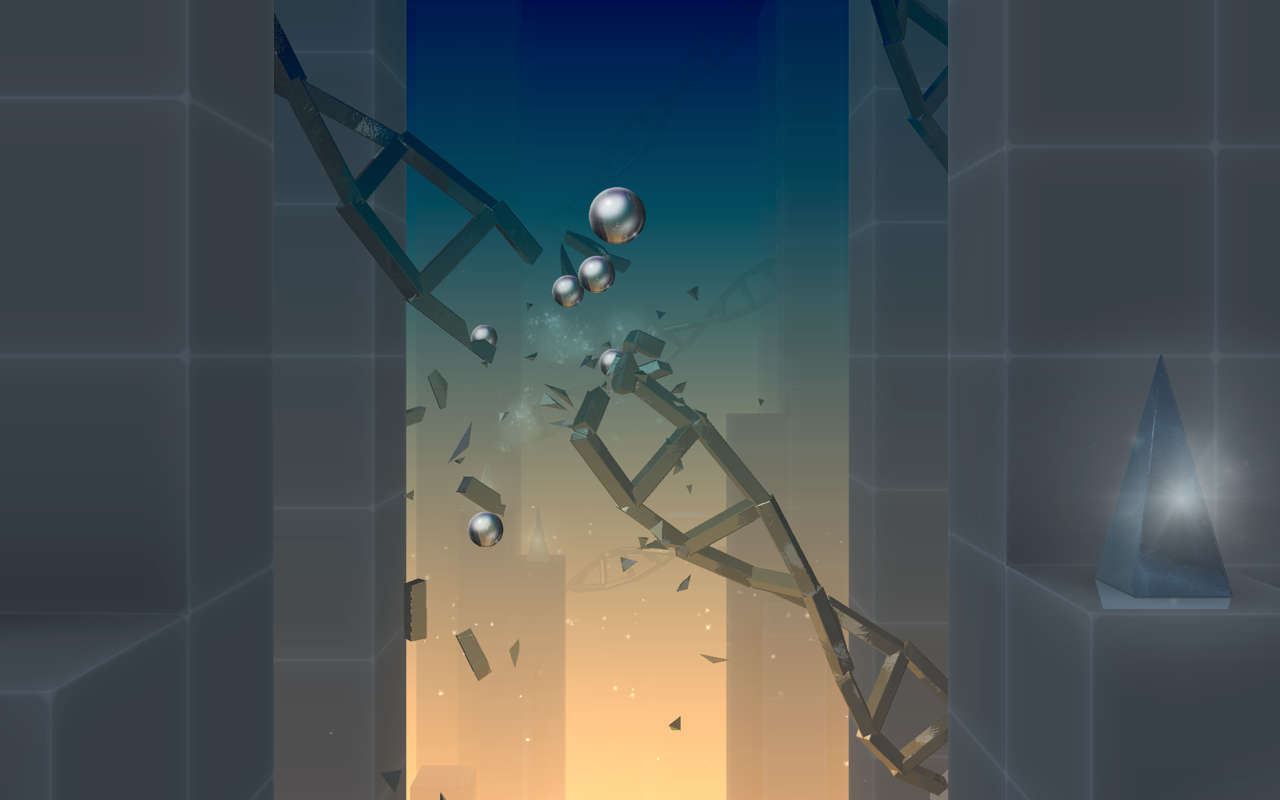 The game combines the best gameplay elements with great visuals and is a breeze to play on a tablet. You should definitely check this one out because it is very easy to learn it but tough to master. All you have to do is use your steel balls to smash glasses that block your path. An ideal choice for gaming on the go.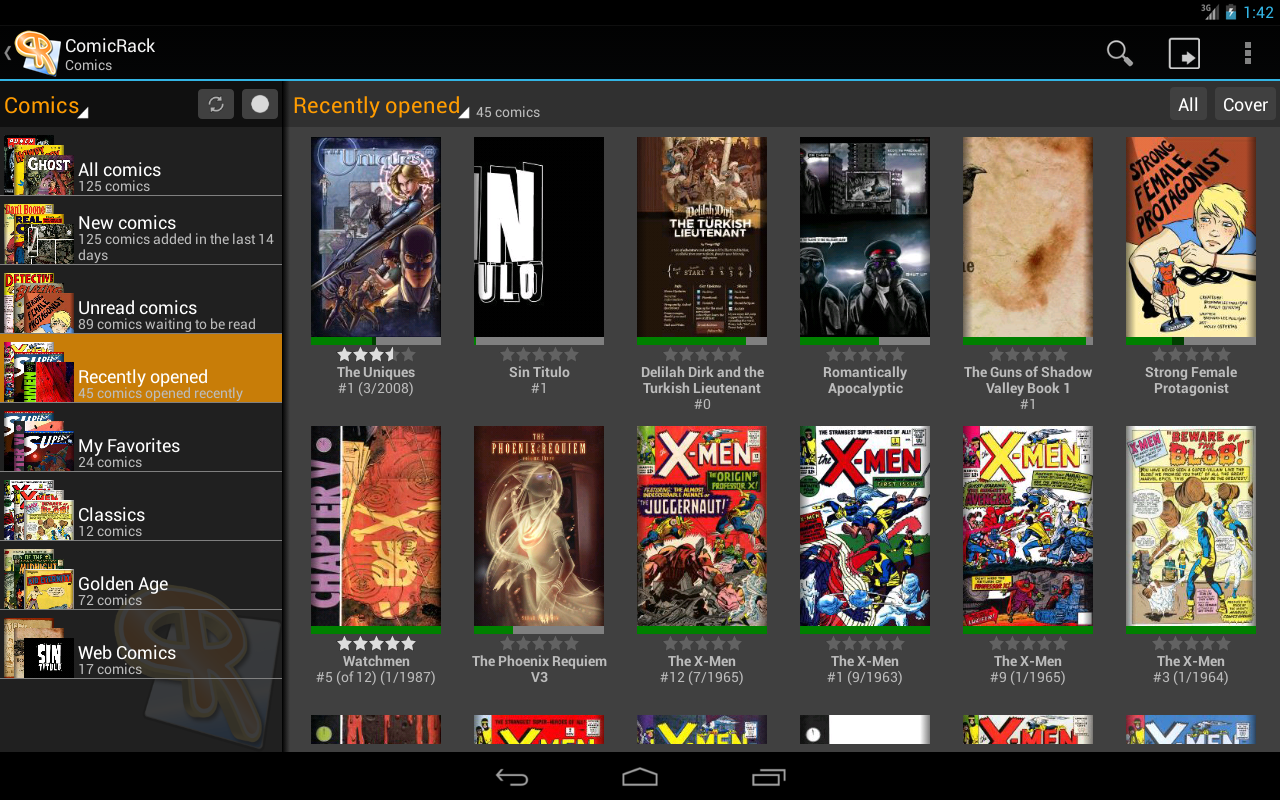 The 7-inch form factor of Nexus 7 is a great fit for comic books and ebooks. While Aldiko is appropriate for reading novels, you should definitely check out Comic Rack. It's free, has a full screen interface and displays all latest comics in book cover style. It also reads from your SD card so that you can read some classics such as Tin Tin or Asterix.
There are plenty of other apps to get for your Nexus 7 including Google Keep, Camera MX, Quick Pic, Muzei Wallpapers, Temple Run among many others.
---
---
---